Church News and Upcoming Events:
 
Prayer Meeting will not meet during the month of August due to the Prophecy Seminar meetings. We encourage you to come to each presentation on Fri., Sat., Sun., Mon, at 7:00 p.m. ending on Sept. 2.  You will be blessed!
---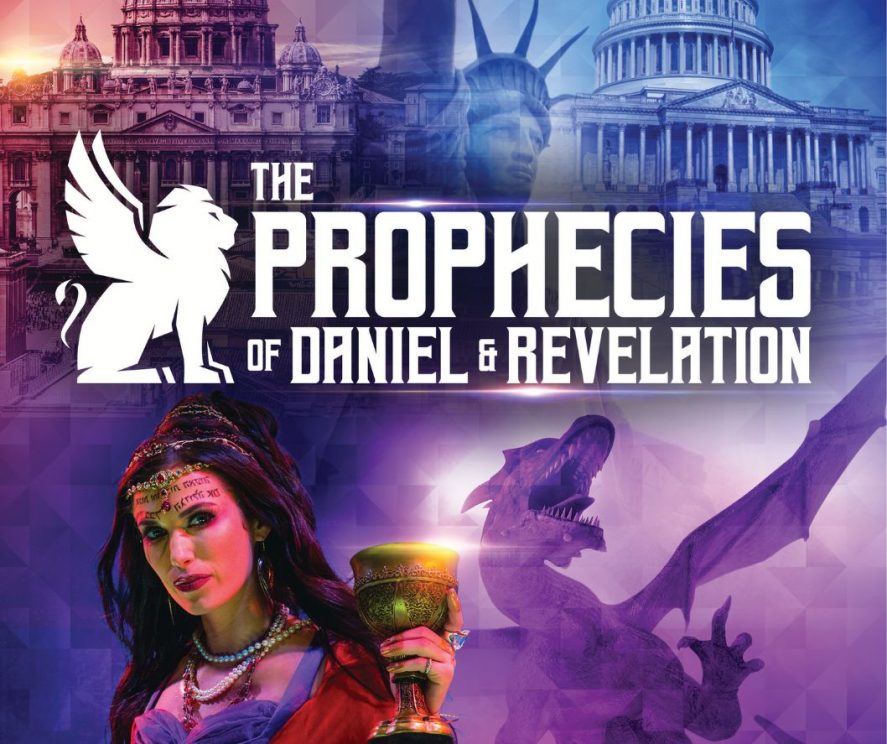 Daniel & Revelation Seminar August 4 - September 2, 7:00p.m.
Keys to Hope in Uncertain Times, a free 18 part series. Our speaker, Daniel Fornes, will unlock a Bible Prophecy each night starting with 'Dream of the Ages' Friday, August 4. 
Get to know your Bible Better!  Those who attend the first seven meetings, will receive a FREE Kingdoms in Time DVD while supplies last.
---
Moms in Prayer Please join us on the 2nd and 4th Thursdays of each month from 7-8 p.m. for a time of encouragement, study, and praying for our children.  Contact Emily Kurtz for more information 423-617-9372 Located at the home of Bonnie Pendergrass 8925 Jackson Rd. Gentry, AR.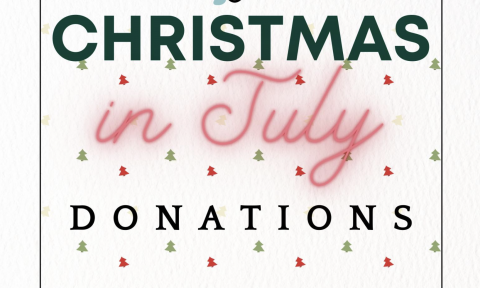 Christmas in July?  Yes, that's right!  Women's Ministries  is gathering items for the senior residents at the Siloam Nursing and Rehab center.  We will be collecting hand lotion, shower gel and warm socks during the month of July.  There are boxes by both entrances for your donations.  Thank you in advance for bringing a smile to the nursing home residents.
Summer Activity for Kids Meet on Thursday, July 6, at Starlight Skatum in Fayetteville.  $5 per skater. From 10:00 a.m.-12 noon.  This is for beginner skaters.  They have skate carts on wheels to help beginners.  Afterward, picnic at Wilson Park and play.  Wilson Park has a small rock castle front for children to go through and take pictures.
Food Distribution: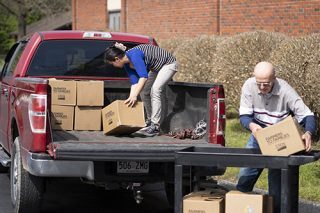 Thursdays at 10:30
In the book , The Desire of Ages, Ellen White once wrote that Christ's "willing hands were ever ready to serve others." On Thursday mornings at around 10:30 you'll find members of our church in our Youth Center manifesting the same type of spirit. 
Anyone who is interested in helping to meet this need may contact Marti Cash or call the church office at (479) 736-8808.
---
Misc. Info
Sabbath School quarterlies are available online HERE.
To keep up to date on more news and events at the Gentry Seventh-day Adventist Church, please check the weekly announcements.