News and Upcoming Events: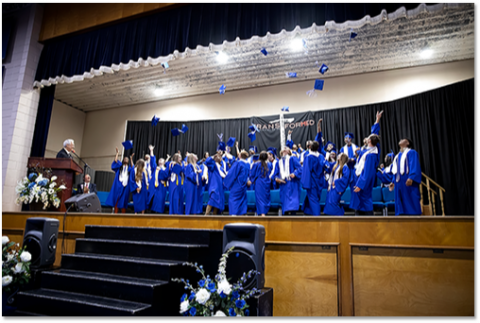 July 24, 2019
Special Prayer!
Please join us for a special season of prayer Wednesday, July 24, from 6:30 p.m. to 8:30 p.m. in the Community Room.  We will be specifically praying for the students at Ozark Adventist Academy and for the Lord to bless and work on Ozark's campus during this coming school year.  We would like to invite you to come and support the Academy through prayer.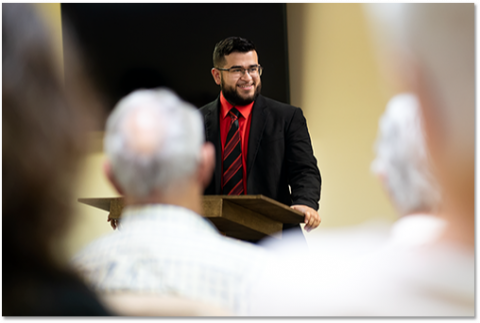 July 6, 2019
Please join us in welcoming Jonathan Franco to Northwest Arkansas and to the Gentry Seventh-day Adventist Church. Jonathan will be taking over the Associate Pastor position in Gentry as well as helping with Campus Ministries at Ozark Adventist Academy. Jonathan will be joined by his fiance, Jazmin, after their wedding in August.  More photos are available here.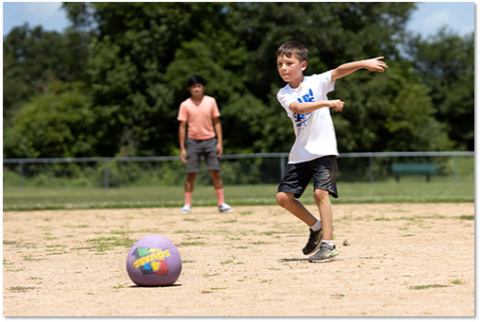 June 3 - July 13, 2019
We had so much fun at Summer Day Camp this year!  Our days were filled with field trips, swimming, visits from special guests, games and Bible lessons.  We want to thank all of our day camp staff and volunteers who helped make this special event available to the kids in our community.  More information about our Summer Day Camp program is available here.
To keep up to date on more news and events at the Gentry Seventh-day Adventist Church, please check the weekly announcements from our bulletin and follow us on Facebook.