News and Upcoming Events: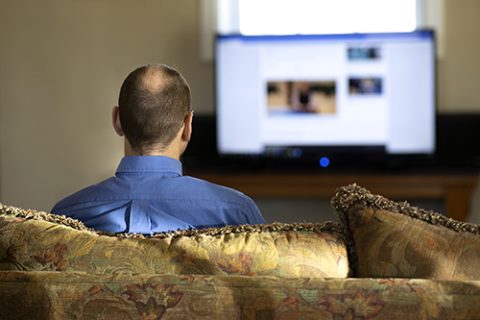 On-Site Worship Services Suspended
Available Online
In seeking to limit the potential impact of the corona virus, the Gentry church board took action on Monday, March 16th, and voted to suspend all services for the next two weeks.  The 11:00 o'clock services on Sabbath will still be streamed on our WEBSITE and on our FACEBOOK page.  Please continue to pray as we work through this in cooperation with our state and local authorities.  Tithes and offerings may still be given online HERE.  Please remember the Good Samaritan Fund, a resource in our church to assist members who may find themselves in hardship.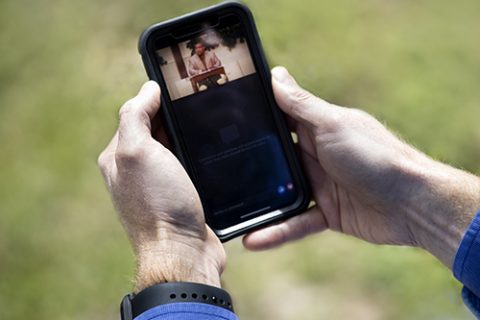 "To Whom Shall I Go"
March 28, 2020 Sermon
Pastor Werner Gil's sermon "To Whom Shall I Go" was live-streamed on our website and on our Facebook page at 11:00 a.m. on Sabbath, March 28.  This sermon is now archived on our FACEBOOK page and is available to watch from computers and mobile devices.  Join us online next Sabbath for our 11:00 worship service.  Everyone is invited!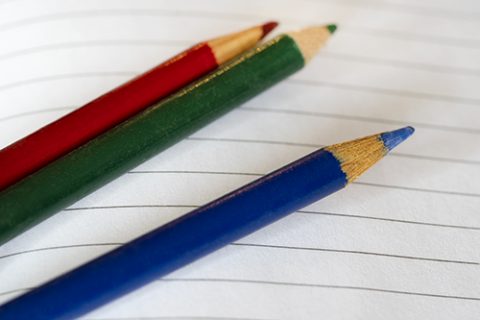 Sabbath Activites for Kids
Available Online
With on-site children's Sabbath School classes being temporarily suspended in many churches, the Southwestern Union posted a link with a list of online resources that parents and virtual Sabbath School teachers can use to make these Sabbaths a time of spiritual enrichment for our children despite the uncertainly around us. Temporarily starting March 23, 2020, Pacific Press Publishing Association is making their weekly children's publications Primary Treasure and Guide Magazine free online.  They are available at the following links - Primary Treasure (ages six-nine)  Guide Magazine (ages 10-14).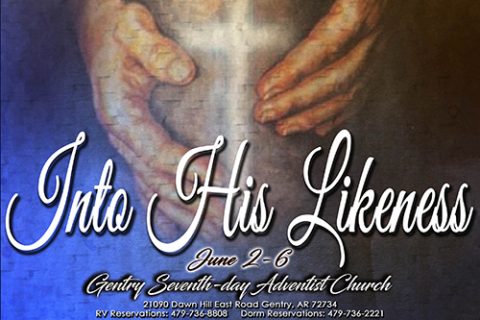 Northwest Arkansas Campmeeting 2020
Coming June 2-6, 2020
It's an event you won't want to miss - Northwest Arkansas Campmeeting 2020!  The theme for this year is "Into His Likeness"  and with speakers such as Jay Gallimore and Tim Riesenberger it promises to be an event that will uplift our souls and help us to reflect his likeness.  More information about the speakers for 2020 is available on our campmeeting page HERE.  We are still working on the final schedules and hope to have that information available soon.  
 
 The Spring Clean-up Work Bee has also been postponed until further notice.  The Arkansas-Louisiana Conference Department of Education has  announced that Outdoor School has been canceled for this school year.
The Arkansas-Louisiana Conference of Seventh-day Adventists has prepared a video message regarding meeting cancellations due to the COVID-19 outbreak in Louisiana.  This video is available on the Arkansas-Louisiana Conference Facebook page or may be downloaded from the Conference Website.  A conference statement regarding COVID 19 is also available HERE.
To keep up to date on more news and events at the Gentry Seventh-day Adventist Church, please check the weekly announcements from our bulletin and follow us on Facebook.