News and Upcoming Events: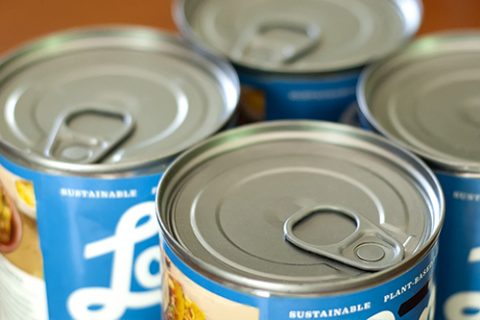 Campmeeting Health Food Specials
Pre-Order by June 12, 2020
Even though we were unable to have campmeeting this year, there are still campmeeting health food specials available at Sleepy Hollow.  They are offering case discounts and the stack and save coupons that are usually available during campmeeting.   However, to take advantage of the discounts and coupons, individuals need to pre-order by June 12, 2020.  Orders can be placed by calling Sleepy Hollow at 479-736-2320 or by going by the store at 12761 AR-59 in Gentry.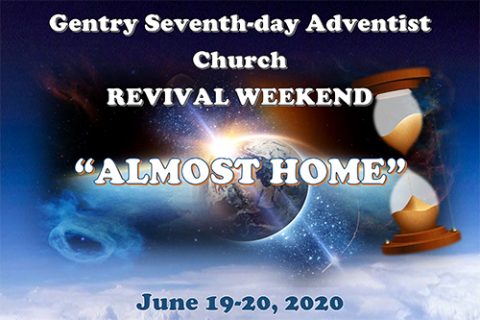 Revival Weekend
June 19-20, 2020
Dr. Tim Riesenberger, an emergency medicine physician, will be the keynote speaker for a revival weekend at the Gentry Seventh-day Adventist Church on June 19-20, 2020.  Ed Wagner, a pianist who played with the Belko Brass for over 25 years, will also be playing several mini concerts over the weekend.  More information about the weekend is available HERE.  We are planning on live-streaming the meetings and they will be available to view on our website HERE and on our Facebook page.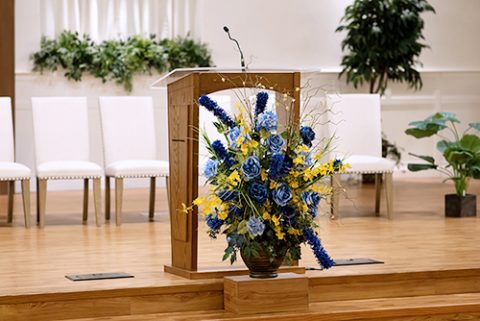 On-site Worship Services Resuming
June 6, 2020
Starting on June 6, 2020 our weekly on-site Church services will resume in Gentry.   There will be three adult Sabbath School classes that will begin at 10:00 a.m. followed by the worship service.   There will not be any children's Sabbath School classes this week.  More specific information regarding face masks, drinking fountains, social distancing etc. is available in our weekly announcements for June 6, 2020 HERE.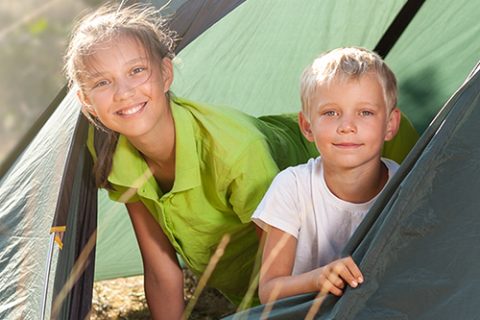 NWA Campmeeting Cancelled
June 2-6, 2020
With the current Covid-19 virus situation in our area and country, the Arkansas-Louisiana Conference of Seventh-day Adventist's made the difficult decision to cancel this year's Northwest Arkansas Campmeeting. This year's campmeeting was scheduled for June 2-6, 2020 at the Gentry Seventh-day Adventist Church.  We are looking forward to campmeeting next year and we hope we can all be together again.  Please continue to keep our church and conference in your prayers. 
 
Prayer Line
Every Morning at 7:30 a.m.
The Gentry Seventh-day Adventist Church Prayer Ministries Committee invites the church to join together in a teleconference prayer call every morning at 7:30 a.m.  We will be praying for God's intervention in this time of world wide crises due to the Covid-19 Virus and for revival and reformation in our church. To join please call 605-468-8036 (access code: 270973#).  For questions or prayer requests please contact Alice Scarbrough or the church office at 479-736-8808 (weekdays between 9:30 a.m. and noon).
 
The Total Life Community Center will be open during normal hours and Mon. and Wed.   
2nd quarter Sabbath School quarterlies may be picked up during church office hours or an online version is available HERE.
To keep up to date on more news and events at the Gentry Seventh-day Adventist Church, please check the weekly announcements.