News and Upcoming Events:
​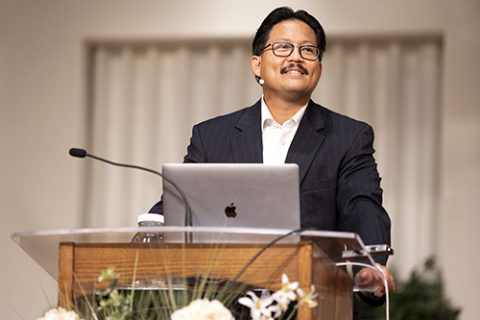 Revival Weekend Sermons Archived
Available Online
If you missed any of the messages by Dr. Tim Reisenberger during our "Almost Home" revival weekend on June 19th and 20th, 2020, check out our Facebook page @gentryadventist.  The sermons from Friday evening's meeting, Sabbath's 11 a.m. service, and Sabbath's 6:30 p.m. evening meeting were recorded and are archived and available to view on our Facebook page HERE.  We were so blessed and we are so thankful that Dr. Tim Reisenberger and Ed Wagner were able to come and minister to us during this revival weekend. 
 
Summer Day Camp
June 22 - July 16, 2020
It's that time again!  Summer Day Camp!   Kids ages 8 through 14 are invited to this year's FREE summer day camp running June 22nd through July 16th.  The theme for this year's camp is "Mission Impossible."  Day camp is filled with games, crafts, community service projects, friends, and tons of fun activities for kids.  More information about Summer Day Camp is available HERE.  Registration forms are available at the church office and at our greeter's stands.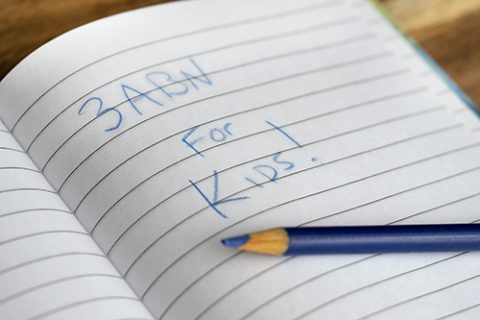 ​
3ABN for Kids
Available Online
During this time of social distancing, those who have children may want to check out 3ABN's KIDS NETWORK.  It is a 24/7 channel dedicated specifically to spirtual programming for kids.  They have programs such as Kid's Camp Sing Along, Bible Treasures, Tiny Tots for Jesus, and Awesome Science.  Parent's and kids will also find Bible lessons and crafts.  Their channel is available via smart phone, tablet, Computer, Roku and Apple TV.  Check out their programming schedule HERE.  ​
 
The Total Life Community Center will be open during normal hours and Mon. and Wed.   
2nd quarter Sabbath School quarterlies may be picked up during church office hours or an online version is available HERE.
To keep up to date on more news and events at the Gentry Seventh-day Adventist Church, please check the weekly announcements.