News and Upcoming Events: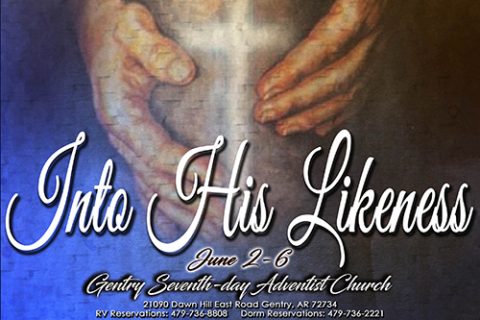 Northwest Arkansas Campmeeting 2020
Coming June 2-6, 2020
It's an event you won't want to miss - Northwest Arkansas Campmeeting 2020!  The theme for this year is "Into His Likeness"  and with speakers such as Jay Gallimore and Tim Riesenberger it promises to be an event that will uplift our souls and help us to more perfectly reflect his likeness.  More information about the speakers for 2020 is available on our campmeeting page HERE.  We are still working on the final schedules and hope to have that information available soon.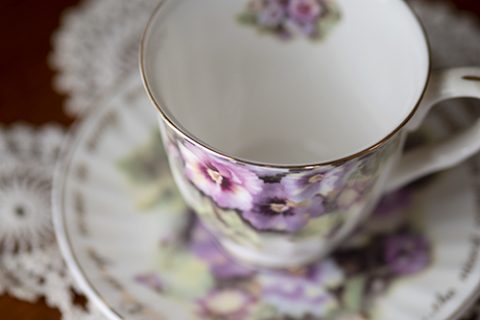 "All Dolled Up"
Coming March 29, 2020
Mark your calendars!  Our Womens' Ministries team is planning a ladies luncheon on March 29th at 11:00 .a.m.  The event will take place in our Youth Center next to the church.  The theme for the luncheon will be "All Dolled Up."  All ladies are invited.  For more information or if you would like to become involved with Womens' Ministries please contact Dona Young.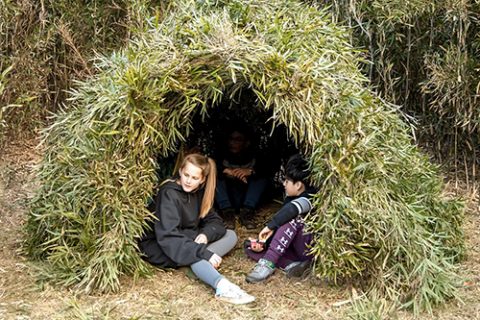 Winter Campout
February 9, 2020
The Gentry Travelers were learning about winter camping on February 9, 2020.  A glimpse into their activities is available in a video made by our AV Team and is avalable to view on our FACEBOOK page.  A photo gallery is also available on our FACEBOOK page (photo Credit: Rex W. and Jaime S).  Please continue praying for the leaders of the Gentry Traveler's Pathfinder Club as they work for the Lord in this important ministry for our young people.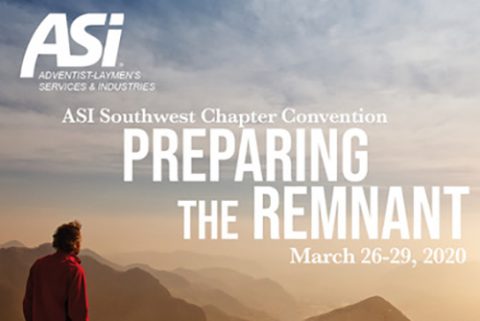 ASI Southwest Spring Convention
Coming March 26-29, 2020
ASI Southwest will be holding their 2020 Convention at InterrWellness Retreat Center (Shady Lakes Ranch) in Cleburne, Texas on March 26-29, 2020.  The keynote speaker for the event is John Bradshaw from It Is Written.   Jose Rosado, MD, a lifestyle medicine physician, Phillip Sizemore, Sean Harris, Dwain Esmond, and Beverly Adams will be workshop presenters.  Some of the workshop topics include: The Prayer Life of Daniel, God's Health Plan for Modern Daniels, and Essential Gardening Know-how for the End Times.  More information about the Convention is available in our bulletin insert and on ASI Southwest's webpage.  The deadline for early-bird registration is March 19, 2020.     
​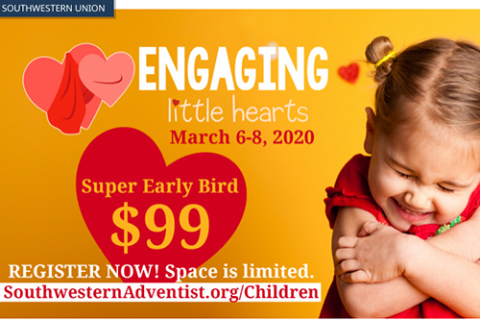 ​
Children's Ministries Leadership Retreat 
Coming March 6-8, 2020
Join Children's Ministries leaders from around the Southwestern Union for training and fellowship on March 6th through 8th at Hoblitzelle Camp & Conference Center at 8060 Singleton Rd, in Midlothian, Texas.  The cost of the retreat covers two nights of accomodation and five meals.  It is at a camp so participants will need to bring their own bedding, towels and personal items.  The deadline for an Early bird registration price of $119 ends on February 19.  After the 19th, the cost increases to $139.  More information about the retreat is available on the Southwestern Union's website.
To keep up to date on more news and events at the Gentry Seventh-day Adventist Church, please check the weekly announcements from our bulletin and follow us on Facebook.