News and Upcoming Events: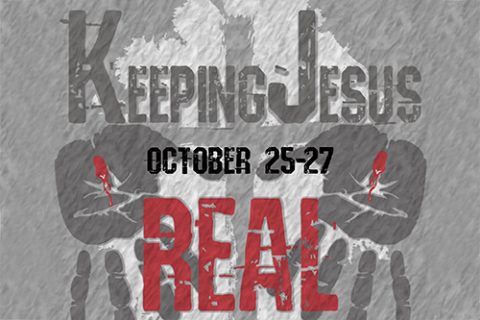 ARK-LA Teen Prayer Conference
Teens in Grades 7 - 12 are Invited! 
On October 25-27, the Arkansas-Louisiana Conference will be hosting the 2019 Teen Prayer Conference at Camp Yorktown Bay.  The costs is $65.  This year's guest speaker is Pastor Keith Gray.  More details and online registration is available at arklaprayerministries.org or by contacting Lanette Bieber.  She can be reached by phone at 479-790-8356 or by email at prayerpowerlab@gmail.com. To view the full flyer about the prayer conference click HERE.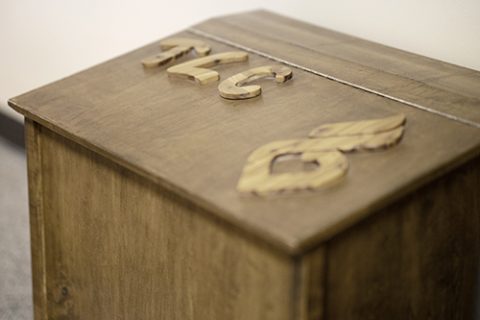 TLC Ministry
She was sitting on the second row of Mr. Weber's Sabbath School class.  And as the class started to discuss the memory text in James 1:27 which says, "pure religion and undefiled before God and the Father is this, to visit the fatherless and widows in their affliction..." she mentioned the recent needs of the TLC.  Until church members generously stepped in, the TLC's shelves were too empty to distribute food to the needy.   So what if, she said, we each regularly brought something to church.  Even if we can only afford a single jar of peanut butter or a single jar of jelly, we will be doing what we studied in this week's lesson.
If others would like to join her in helping to consistently keep food on the TLC's shelves, there is a permanent box located by the community room doors.  The TLC's greatest needs are usually canned goods (veggies, soup, beans), dry goods (spaghetti noodles, Mac & Cheese, ramen, peanut butter, jelly, cereal), and loaves of bread.
To keep up to date on more news and events at the Gentry Seventh-day Adventist Church, please check the weekly announcements from our bulletin and follow us on Facebook.