News and Upcoming Events: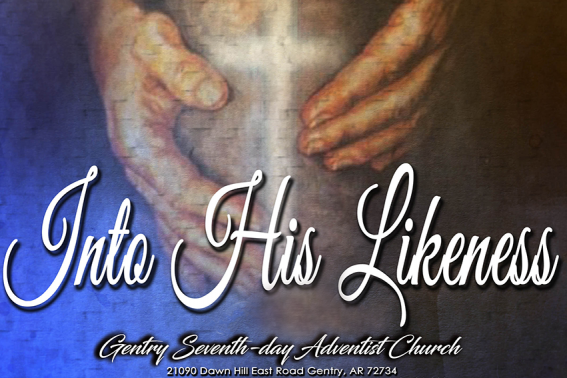 Northwest Arkansas Campmeeting 2021
Coming June 1-5, 2021
"Into His Likeness" will be the theme for our Northwest Arkansas Campmeeting scheduled to take place June 1-5, 2021.  Please keep the campmeeting in your prayers for it is shaping up to be amazing this year.  The scheduled speakers include, John Bradshaw, Eric Flickinger, Tim Roosenberg, and Melody Prettyman-Caviness.  The Kings Heralds (Don Scroggs, Jeff Pearles, Russell Hospedale, and Jared Otto) will be the featured musicians during the meetings.  More information is available HERE.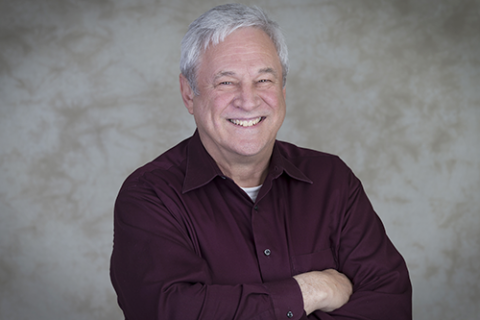 Mike Dale Scholarship Fund
February 2021
It was with great sorrow that the Gentry Seventh-day Adventist Church learned of the death of one of our beloved members, Mike Dale.  Mike was the principal of Ozark Adventist Academy across the street.  Mr. Dale's family has set up a scholarship fund to help enable needy students to pay the tuition and fees required to attend school at Ozark.  Our church family is contributing $5,000 to the scholarship fund.  Anyone who would like to make a donation can simply mark their tithe envelope "Mike Dale Scholarship Fund" or they may send funds directly to the church office and indicate they would like the donation to go to the Mike Dale Scholarship Fund.
Women's Ministries Day Retreat
November 14, 2020
It was a drippy day outside but inside the light of God's love and kindness was shining.  During our Women's Day Retreat, the Clark's from Wellness Secrets told of their experiences with Covid-19 and shared natural remedies that can help fight and defend against infection and disease.  Gerri Smoldt encouraged the ladies attending to follow God's eight natural remedies and Cindy Mercer shared her inspiring experiences that we should expect great things from God and "pray BIG."  From homemade food to inspiring speakers and fellowship it was an event designed to inspire the ladies attending to look up in every adversity.  Thank you to our Women's Ministries Team for all you do for the ladies in our church and community.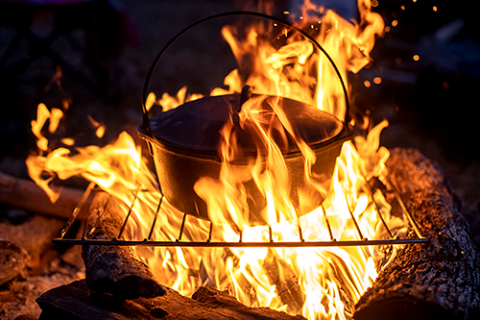 Pathfinder Fall Campout
November 6-8, 2020
Our Gentry Travelers Pathfinder Club had their Fall Campout from November sixth through November eighth at Sequoyah State Park located near Tahlequah in Hulbert, Oklahoma.  We are so thankful to have a staff of faithful volunteers who put so much time and effort into making fun and spiritually uplifting activities for our young people.  We are thankful for all you do!  Photos from the Fall Campout are available to view on the Gentry SDA Church's Facebook page HERE (photo credit: Rex W).

Sabbath School quarterlies are available online HERE.
To keep up to date on more news and events at the Gentry Seventh-day Adventist Church, please check the weekly announcements.