News and Upcoming Events: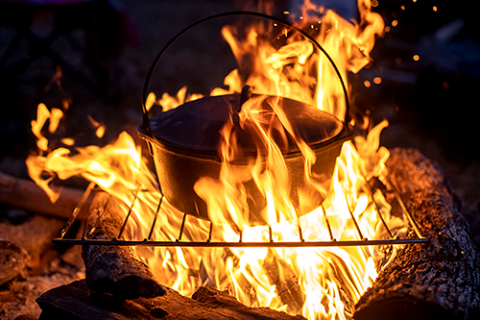 Pathfinder Fall Campout
November 6-8, 2020
Our Gentry Travelers Pathfinder Club had their Fall Campout from November sixth through November eighth at Sequoyah State Park located near Tahlequah in Hulbert, Oklahoma.  We are so thankful to have a staff of faithful volunteers who put so much time and effort into making fun and spiritually uplifting activities for our young people.  We are thankful for all you do!  Photos from the Fall Campout are available to view on the Gentry SDA Church's Facebook page HERE (photo credit: Rex W).

Sabbath School quarterlies are available online HERE.
To keep up to date on more news and events at the Gentry Seventh-day Adventist Church, please check the weekly announcements.