News and Upcoming Events:
 
Music Ministry Team for Kids
The Music Ministry Team for Kids will not meet on Wednesday night, August 28th.  The next practice will be on September 4th from 6:30 p.m. to 7:30 p.m.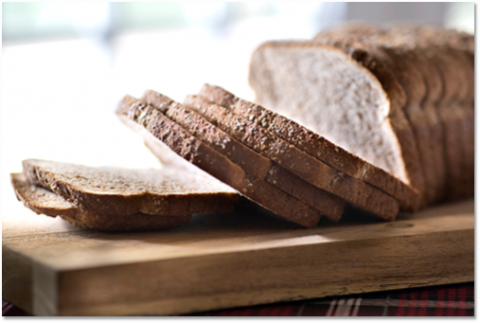 Donations Needed!

She stood there at the food bank's front door. She probably wasn't much older than 18 or 19. And with a soft voice she simply said, "I am so hungry. I will eat anything, even an onion." The food bank wasn't supposed to be open that day, but it opened for her. There are many in our own local area who daily struggle to feed themselves and their families. The TLC is currently in desperate need of food to distribute to those in our own backyard. If you would like to help, please bring any food donations by the church office or put them in the box located by the Community Room doors.  The TLC's greatest needs are canned goods (veggies, soup, beans), dry goods (spaghetti noodles, Mac & Cheese, ramen, peanut butter, jelly, cereal), and loaves of bread.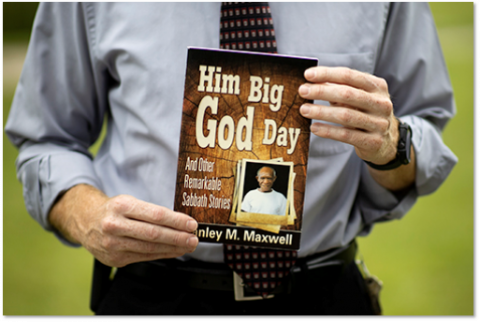 Available in the Library
Him Big God Day and Other Remarkable Sabbath Stories by Stanley M. Maxwell
"Him Big God Day and Other Remarkable Sabbath Stories" is an engaging compilation of true short stories gleaned from Stanley Maxwell's travels across the globe.  The individual stories are short enough to be read during family worship, but interesting enough to read away an entire afternoon snuggled into your favorite chair.  "Him Big God Day" is available in our church library.  Keep up with new books and what is happening in the library HERE.
To keep up to date on more news and events at the Gentry Seventh-day Adventist Church, please check the weekly announcements from our bulletin and follow us on Facebook.