News and Upcoming Events: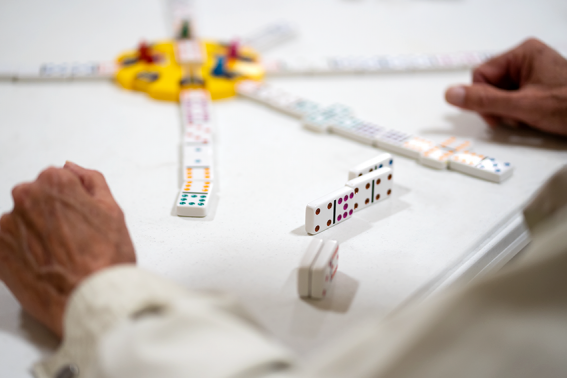 Vespers and Game Night
Coming February 8, 2020
Starting in our Community Room at 5:30 p.m. on February 8th, there will be a vespers service followed by game night.  We will have snacks, sandwiches, board games, basketball and volleyball in the Youth Center next to the church.  Everyone is invited so come and bring your favorite snacks or sandwiches to share.   Photos from last month's game night are available on our Facebook page.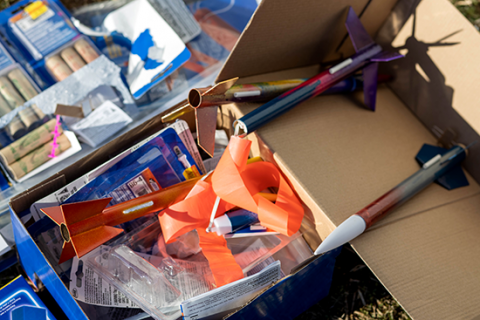 Rocket Launch
January 19, 2020
From riding horses in the Christmas parade to making homemade apple pies, our Gentry Travelers Pathfinder Club has had many fun filled days and a variety of activities planned so far this year.  On Sunday, January 19th,  the Gentry Travelers Pathfinder Club could be found outside working on their Rocket Launching honor.  A glimpse into their activities is available in a video made by the Gentry SDA Church's Audio Visual Team and is avalable to view on our FACEBOOK page.  For more information about joining the Gentry Travelers please contact the church office.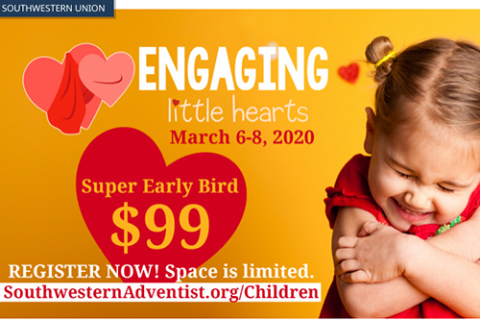 Children's Ministries Leadership Retreat 
Coming March 6-8, 2020
Join Children's Ministries leaders from around the Southwestern Union for training and fellowship on March 6th through 8th at Hoblitzelle Camp & Conference Center at 8060 Singleton Rd, in Midlothian, Texas.  The cost of the retreat covers two nights of accomodation and five meals.  It is at a camp so participants will need to bring their own bedding, towels and personal items.  The deadline for an Early bird registration price of $119 ends on February 19.  After the 19th, the cost increases to $139.  More information about the retreat is available on the Southwestern Union's website.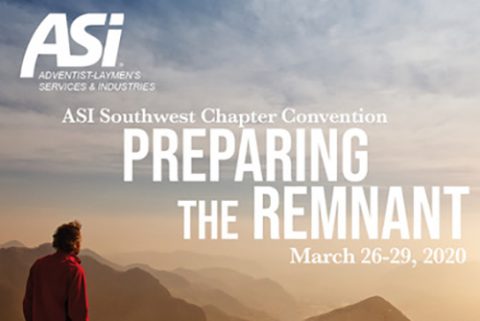 ASI Southwest Spring Convention
Coming March 26-29, 2020
ASI Southwest will be holding their 2020 Convention at InterrWellness Retreat Center (Shady Lakes Ranch) in Cleburne, Texas on March 26-29, 2020.  The keynote speaker for the event is John Bradshaw from It Is Written.   Jose Rosado, MD, a lifestyle medicine physician, Phillip Sizemore, Sean Harris, Dwain Esmond, and Beverly Adams will be workshop presenters.  Some of the workshop topics include: The Prayer Life of Daniel, God's Health Plan for Modern Daniels, and Essential Gardening Know-how for the End Times.  More information about the Convention is available in our bulletin insert and on ASI Southwest's webpage.  The deadline for early-bird registration is March 19, 2020.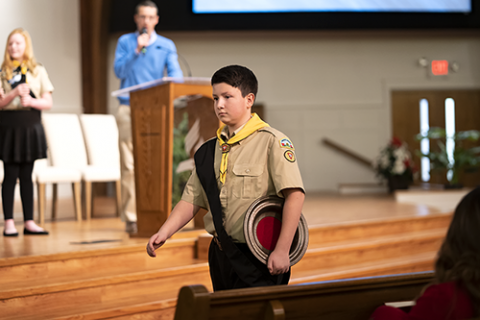 Pathfinder Sabbath
January 18, 2020
We were blessed to have the Gentry Travelers Pathfinder Club helping with the worship service on Sabbath, January 18th.  The pathfinders took up the offering, helped on the praise team, and told the children's story. 
They did a great job!  A photo gallery is available HERE.  For information about joining the Gentry Travelers please contact the church office.

 
To keep up to date on more news and events at the Gentry Seventh-day Adventist Church, please check the weekly announcements from our bulletin and follow us on Facebook.