News and Upcoming Events: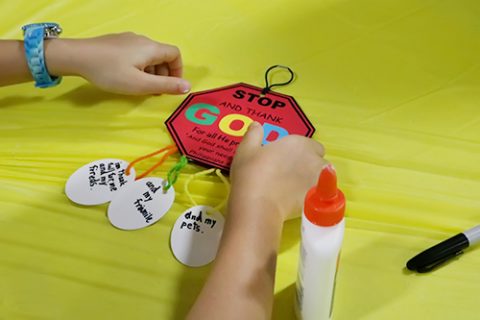 Vacation Bible School
Coming July 26 - July 30, 2020
This year our Vacation Bible School program is going OUTSIDE! From 6:30 p.m. to 8:30 p.m. on Sunday, July 26th, through Thursday, July 30th, kids are invited to come join the fun down at the pavilion behind the church.  Our program this year will be the North American Division's "Heroes" VBS program.  More information about the "Heroes" program is available HERE.  For more information about our Vacation Bible School program please contact the church office. (photo credit: Micah N.)
​
This Year's Day Camp
June 22 - July 9 , 2020
You could hear the faint tune of the song "I've got the joy, joy, joy, joy..." coming from two of our Day Camp campers as they stripped paint from a fence that lines the drive-way at the Total Life Community Center during one of our Community Service days.  Thank you to everyone who has supported our day camp program to enable the young people in our church and community to learn more about Jesus.  A peek inside a Tuesday and a Wednesday during this year's day camp is available on our Facebook page HERE.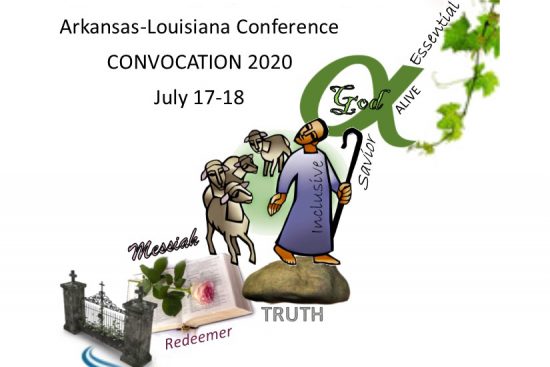 ARK-LA Convocation 2020
Coming July 17-18, 2020
On July 17-18, 2020, the Arkansas-Louisiana Conference in Shreveport, LA, will be hosting an online Convocation.  These will be online meetings for those who would like to enjoy some spiritual interaction despite the Covid-19 pandemic which caused our camp meetings to be cancelled this year.  The theme for the meetings will be "Jesus Is..."   They will be available to watch online on the Conference website and Facebook page.  The Spanish Convocation date is set for August 14-15, 2020.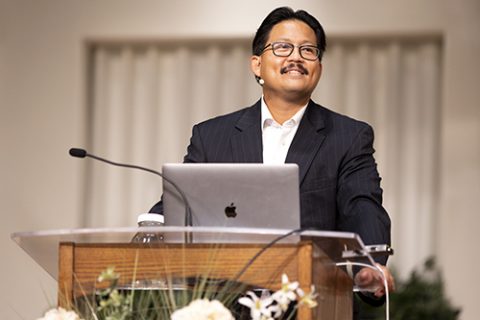 Revival Weekend Sermons Archived
Available Online
If you missed any of the messages by Dr. Tim Reisenberger during our "Almost Home" revival weekend on June 19th and 20th, 2020, check out our Facebook page @gentryadventist.  The sermons from Friday evening's meeting, Sabbath's 11 a.m. service, and Sabbath's 6:30 p.m. evening meeting were recorded and are archived and available to view on our Facebook page HERE.  We were so blessed and we are so thankful that Dr. Tim Reisenberger and Ed Wagner were able to come and minister to us during this revival weekend. 
 
The Total Life Community Center will be open during normal hours and Mon. and Wed.   
3rd quarter Sabbath School quarterlies are available online HERE.
To keep up to date on more news and events at the Gentry Seventh-day Adventist Church, please check the weekly announcements.