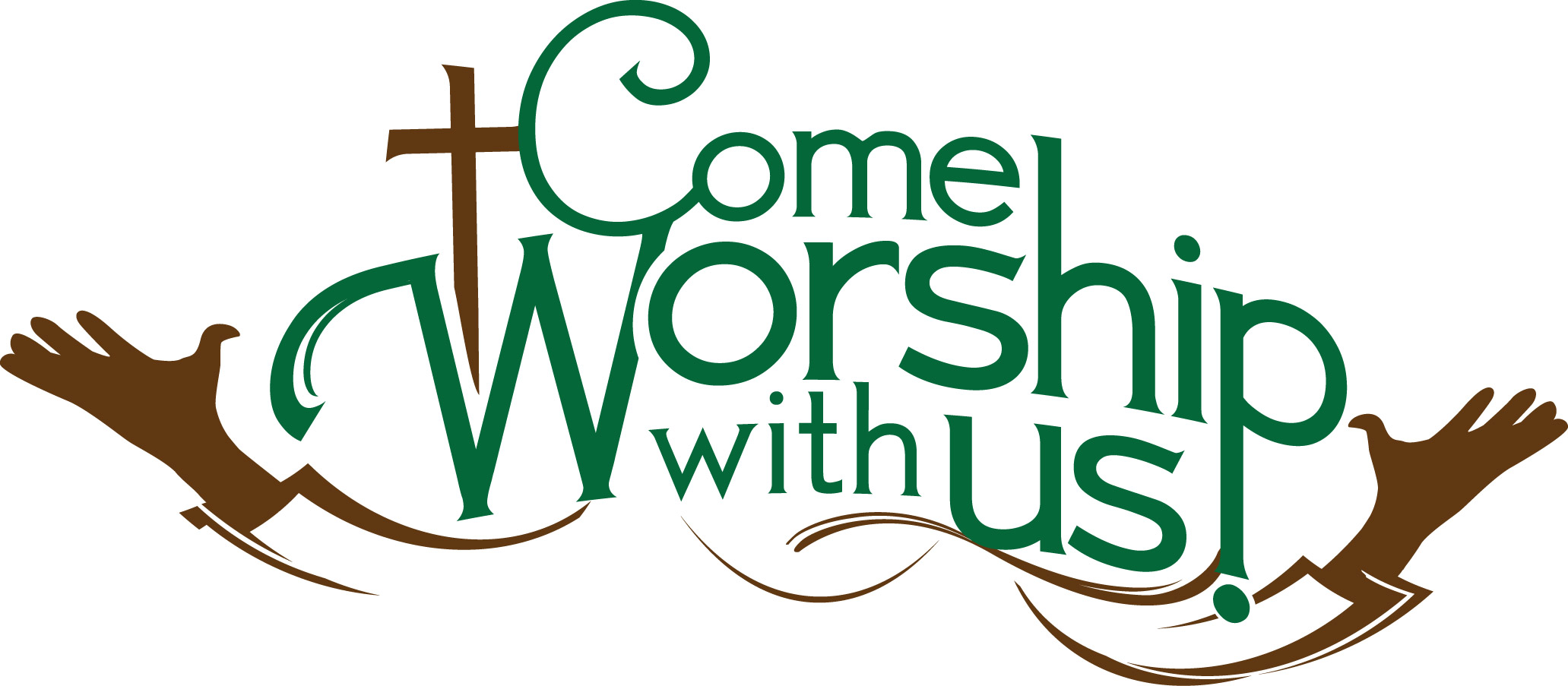 We welcome you to online church this Sabbath from the Gentry church sanctuary at 10:50 a.m. Mar. 28.  We pray you will all be blessed by our service.
                       Worship Service
                                  Mar. 28, 2020
Scroll Announcements     
Intro Video 
Welcome and Prayer   
Opening Song                                                      Hymn No. 469
                         Leaning on the Everlasting Arms  
Kids Time                                                               Lloyd Clapp                       
Offering                                                                     Larry Huls
                                        Church Budget
Offertory                                                          
Prayer Song                                                          Hymn No.495
                                    Near to the Heart of God    
Prayer                                                                      Lloyd Clapp                                                       
Special Music                                                         Savanah Hitt
Sermon                                                                        Pastor Gil
                                  To Whom Shall I Go?
Closing Song                                                      Hymn No. 530
                                    It Is Well With My Soul  
Piano
Marti Cash
Song Leader
Jamie Smith, Brien Katsuren, Savanah Hitt
Tech Team
Jayme Stabel, Dakota Bieber Tony Maya, Michel Jones
Thirteenth Sabbath Offering  - March 28.
Remember your mission offerings to spread the gospel.to all the world. 
Next quarter the offerings will go to the
Trans –European Division