Mark your Calendars!  Northwest Arkansas Campmeeting is scheduled for May 30 thru June 3, 2023.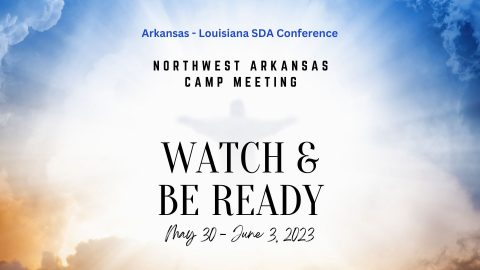 SPEAKERS: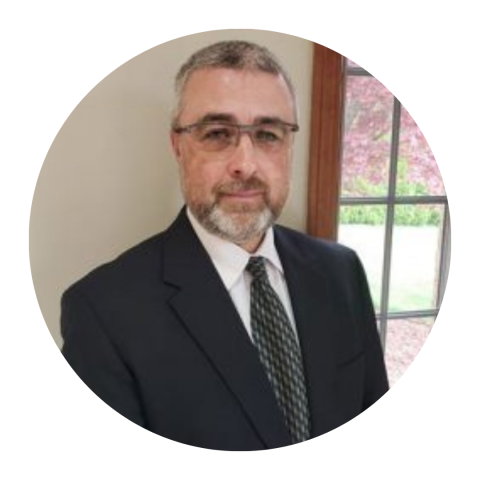 Dr. Conrad Vine
Weekend Speaker
Friday and Sabbath
President for Adventist Frontier Missions. Previously served in pastoral ministry in the UK, Middle East Union, 4 years in Minnesota Conference and many years with ADRA in Central Asia
Carlos Craig
Weekday Speaker
President – Southwestern Union Conference. Previously served as the Texas Conference President.
Pastor Jorge Diaz
Youth Speaker
From Shreveport district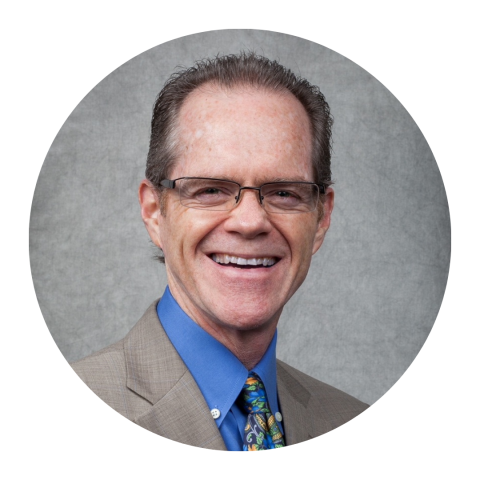 Jud Lake
Seminar Presenter
Professor of preaching and Adventist studies in the School of Religion at Southern Adventist University since 1997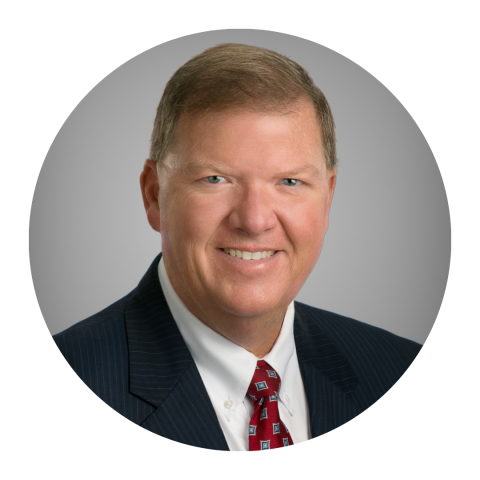 Rick Dye
Seminar Presenter
Arkansas Louisiana Conference, President.
Presentations on Church Growth
MUSICIANS: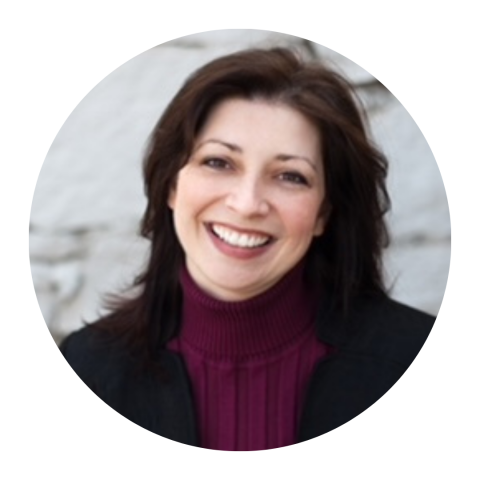 Jennifer LaMountain
Soprano from Orlando, FL
Featured vocal artist on radio, television, across the United States, Canada and Worldwide.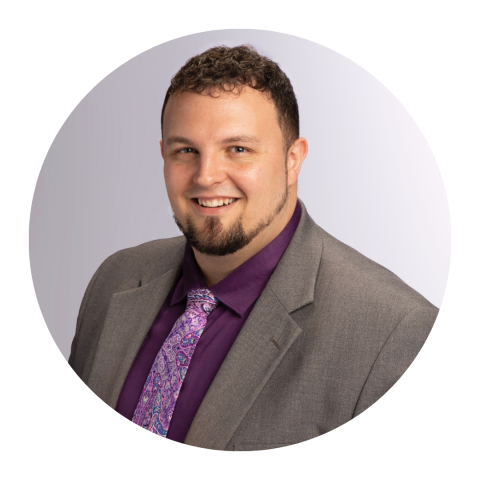 Ryan Day
3ABN Guest Musician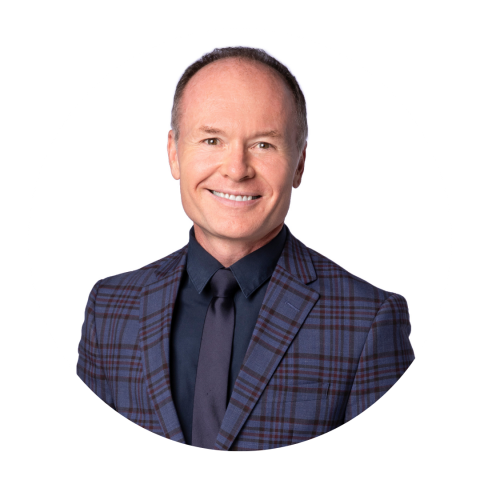 Jim Parton
3ABN Guest Musician