Mark your Calendars!  Northwest Arkansas Campmeeting is scheduled for June 1-5, 2021.  This is an onsite campmeeting although some of the meetings should be available via live-stream.  The campmeeting runs from Tuesday through Saturday night.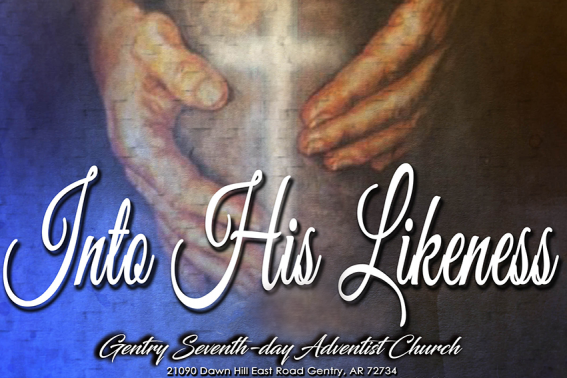 Speakers:
John Bradshaw will be the weekend speaker on Friday and Sabbath.  John Bradshaw is the President of It is Written.  He is a former radio broadcaster, became a Christian as a young adult, and served as an evangelist and church pastor before joining It Is Wriiten in Jan 2011.  He has held more than 100 evangelistic series, sharing God's word on six continents and has filmed It Is Written programs In 30 countries.
Eric Flickinger will be a weekday speaker during campmeeting.  He is an Associate Speaker for It Is Written and the co-host of Line Upon Line and SALT 365.  He has served as an evangelist and and an evangelism school administrator for nineteen years.
Tim Roosenberg, a former Gentry SDA Church pastor and author of the book Islam and Christianity in Prophecy: a study of Daniel 11, will also be a weekday speaker.
Melody Prettyman-Caviness is a 3ABN Chef and author of the "Simply Yummy" vegetarian cookbook.  She has information that can change your life like never before through nutrition.  She will be speaking through the week.
The Kings Heralds (Don Scroggs, Jeff Pearles, Russell Hospedale, and Jared Otto) will be the featured musicians during the meetings.  The King's Heralds quartet was founded in 1927.  Known for their tight harmonies and rich blend, the quartet has toured in over 50 countries and recorded over 100 albums in 30 different languages.